Information - Scottish Elopement Photography
Everything you need to know.
Frequently Asked Questions
• WHERE ARE YOU?
I am based in Dumfries, Scotland. I love travelling to far flung places in the Country and abroad. Where ever your elopement, engagement or wedding is I am happy to be there!
• PRICING & PACKAGES
Every Wedding and portrait session is unique. Some need lots of coverage and some require travel. Therefore, drop me a message so I can provide you a quote specific to your needs.
No wedding or shoot is too big or too small. Pricing provided is fully inclusive of any other costs and will be broken down within the quote.
• DO YOU JUST SHOOT WEDDINGS?
I love to shoot small, intimate weddings and elopements. I also do couples shoots. If you are already married or just a couple looking to capture some amazing memories, then I am here to make that happen. I love finding the connection between a couple and brining it out in my work. Mainly a Scottish Elopement Photographer & Couple Photographer.
• WE ARE A CAMERA SHY COUPLE.
Over the past five years experience of shooting weddings, I feel that I have the ability to relax any fears of having your photo taken. It is supposed to be fun and that's what I make all my sessions, fun, relaxed and chilled out. We will all have a great time doing it.
• HOW MANY IMAGES DO WE RECIEVE?
I provide my couples with all the images from the shoot. You receive high resolution images on your own private online gallery. You have full rights to download and print your images however you like.
You can share the images with your family and friends as-well. I also provide prints and beautiful handmade albums too.
• WHEN DO WE RECEIVE OUR IMAGES?
On average digital images are delivered within one month of the wedding or shoot. A wedding with an album takes 6-8 weeks including the printing time.
• CAN WE MEET BEFORE BOOKING?
I am very much a believer in having a chat with all prospective couples looking to book my services. To make sure you we are a right fit for each other is super important. If we can't meet face to face then skype/facetime is a great way!
• WE WOULD LOVE TO BOOK YOU, HOW DO WE DO IT?
This is amazing news. Drop me a message on my contact page so I can make sure I am free. If I am we can arrange a chat either face to or online. Your booking is secured with a contract and a deposit being paid, if you have any extra questions I'm always here to help.
My couples love that I am always there to help in anyway I can. Here are some great resources to get you started!
ELOPEMENT PLANNING RESOURCES FOR COUPLES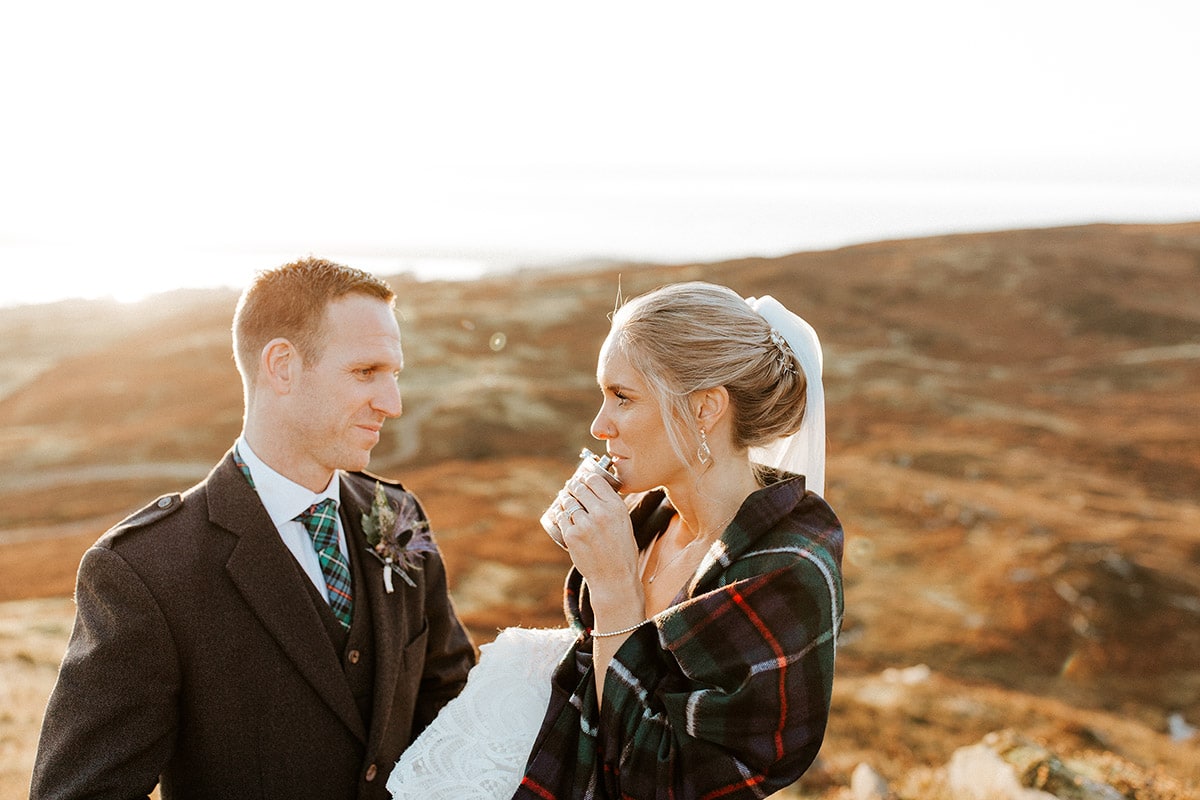 1
Cameron is not only truly amazing at what he does, creating and capturing beautiful, natural images, but he is also such a genuine and friendly person who makes you feel at ease about having the camera on you all day. We live in Australia so we found Cameron online and booked him after chatting on Skype and we were definitely NOT disappointed!! He made the whole process so easy and absolutely stress free! Amazing Scottish Elopement Photography.
Amanda & Greig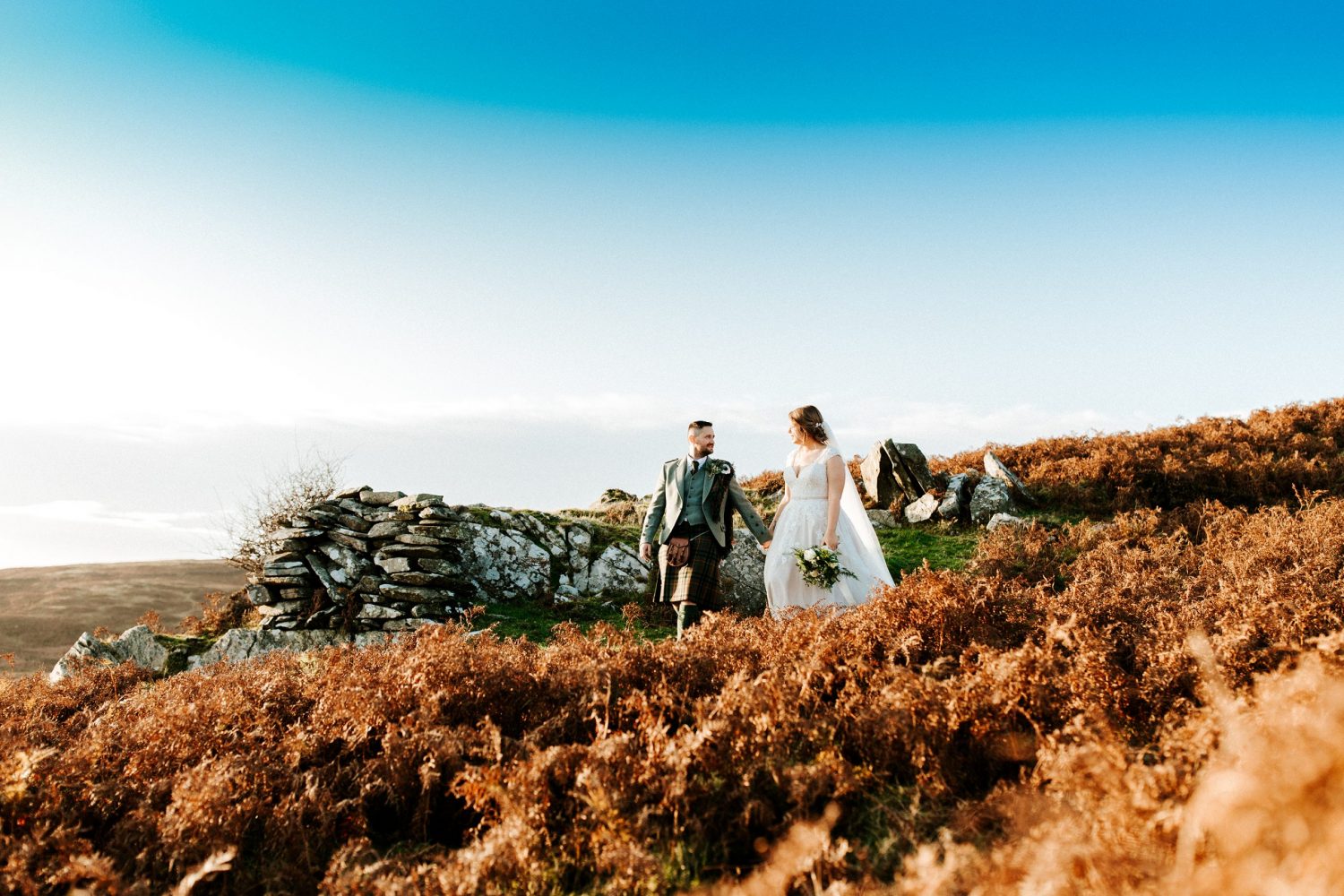 2
From the get go, Cameron has blown us away. He had excellent correspondence from the start and we met in a relaxed and friendly environment to discuss if he was what we were looking for.
On the day, Cameron was helping with everything plus doing his own work. After the ceremony, he whisked us away for some off-roading to catch the golden hour.... this was a hoot! Throughout the day, nothing ever felt staged or awkward and we genuinely just had fun from the start. Tori & Scott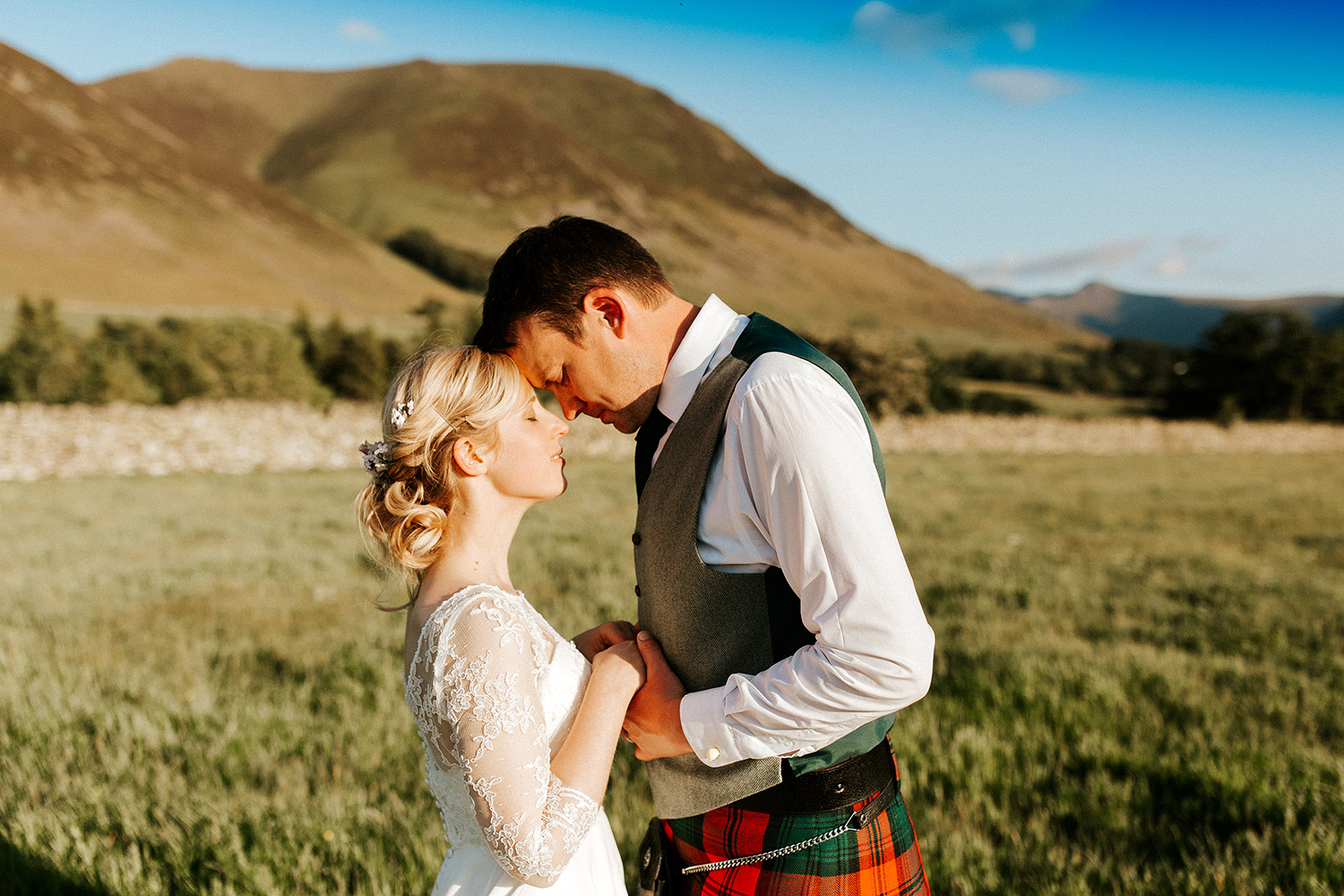 3
We found Cameron when we were looking for Scottish Elopement Photography. We would give Cameron more than 5 stars if we could! The photos we have are just beautiful and capture our day so wonderfully. Cameron was so accommodating, letting me send him photo ideas and he was able to get the shots we wanted and more! Cameron was great on the day, a calming influence and made it go smoothly! Can't wait to do the horse photo shoot now! - Emma & Duncan.