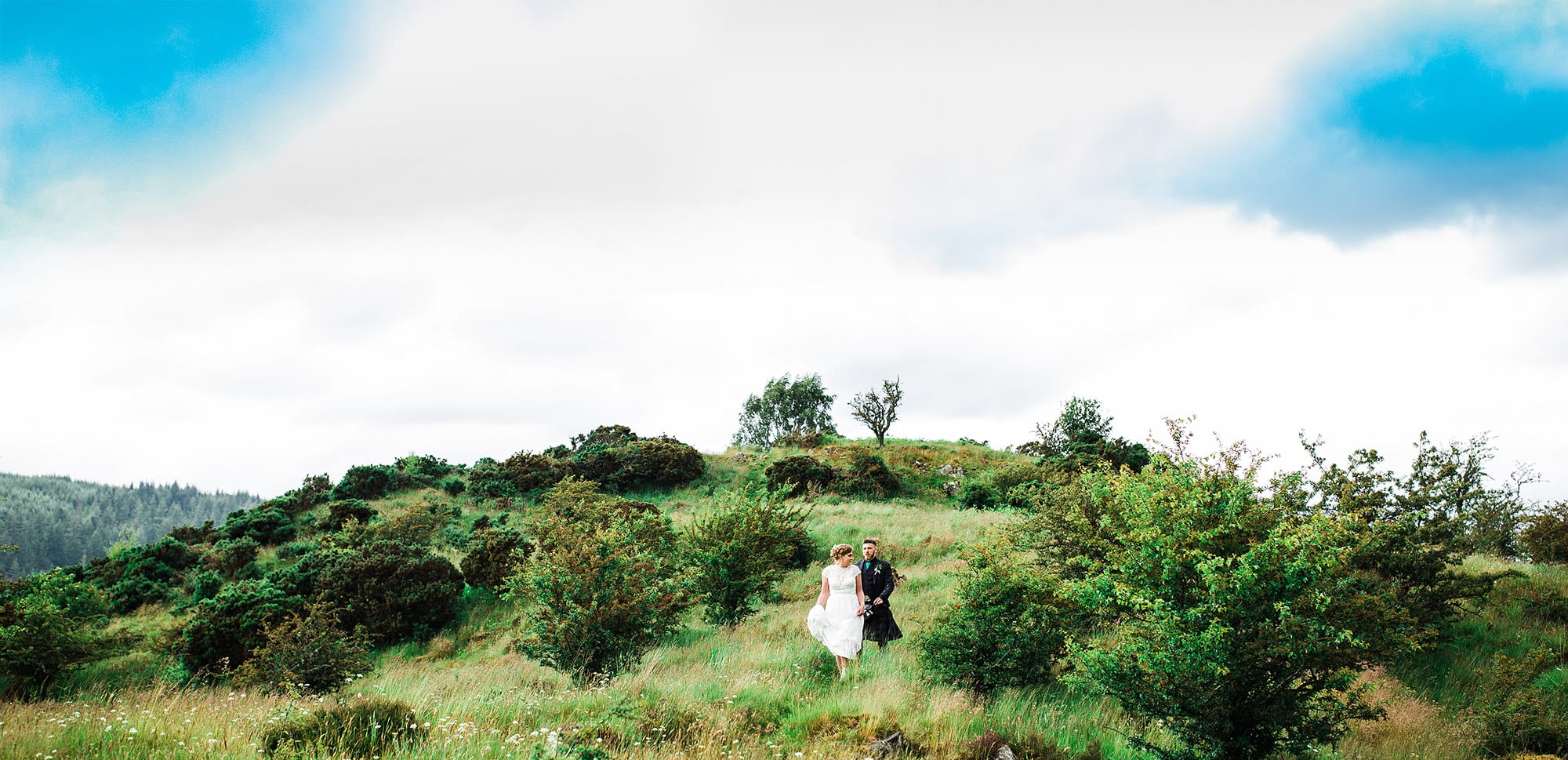 ABOUT US UNTAMED ELOPEMENT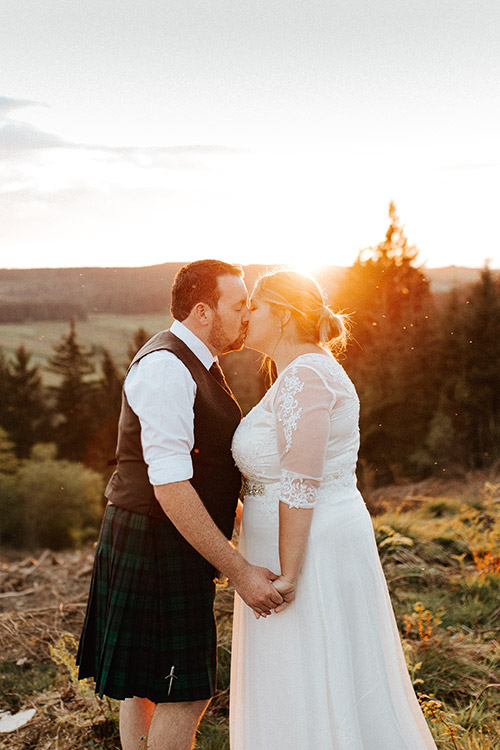 MEET CAMERON
Hey, my name is Cameron Pagan I am a Dumfries based wedding photographer shooting in Scotland and up for travel anywhere. Growing up in Dumfries & Galloway, a little know part of Scotland has opened my eyes to how beautiful our country truly is!
I studied Photography at college in 2010, this was where I met my lovely Wife Shauni. She was studying Graphic Design and the rest they say is history! We tied the knot in 2019 with our Dog Hamish and a few family and friends, we planned the whole day ourselves and loved it doing it our way. We even went out and shot our couples pictures three days before the wedding as we had the perfect weather. We both love the sanctity of marriage.
I love to explore nature. I am a sucker for beautiful sunset whether it is by the ocean or on a hilltop it's one of lives greatest pleasures. I love shooting weddings done the way you want and when couples don't care about meeting someone else's expectations. I still pinch myself that my job is also my passion! About Us Untamed Elopement.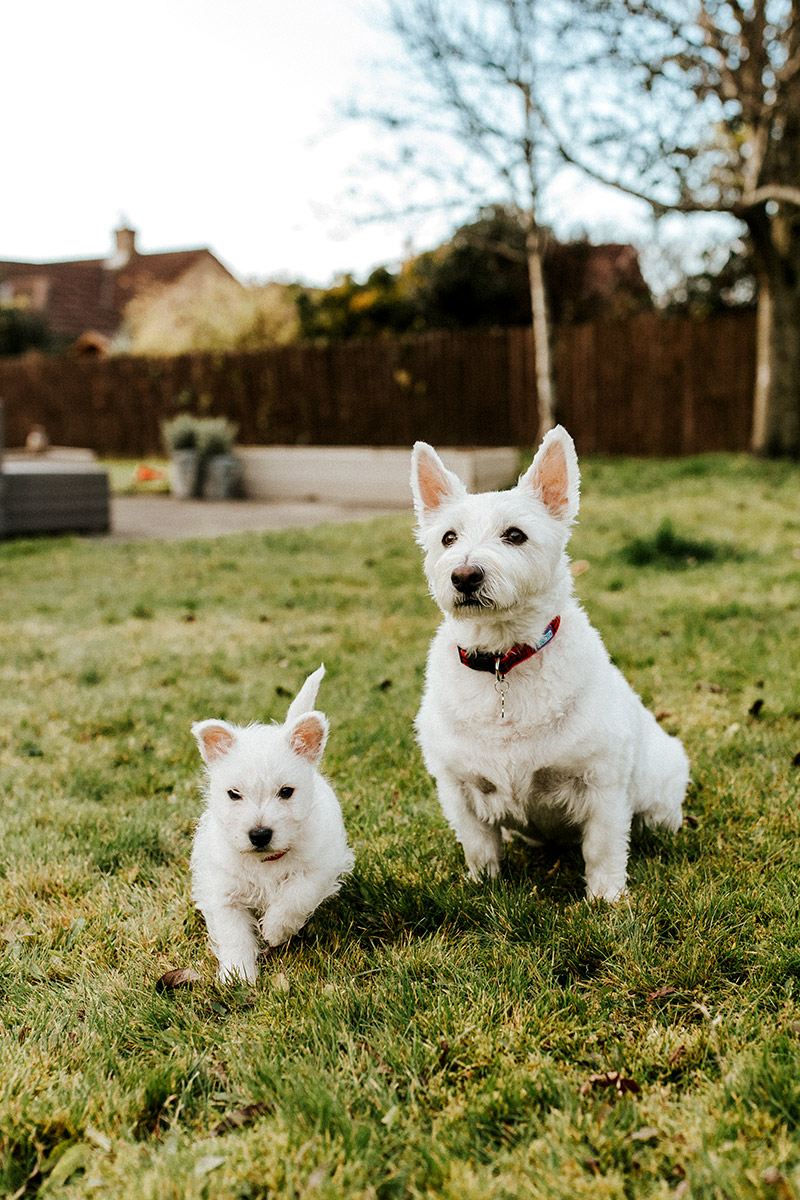 FEW THINGS ABOUT ME
- Husband to my wonderful Wife Shauni.
- Dog Dad to our Westies Hamish 7, Fergus 8 months.
- Explorer - Lover of the outdoors and travelling.
- Self Confessed Listaholic.
- Always listening to music, from trip-hop to metal.
- A large collection of notebooks.
Get in touch today
You can find me on Social Media on my Instagram.
If you love the idea of having a small intimate wedding then reach out to me on my contact page.